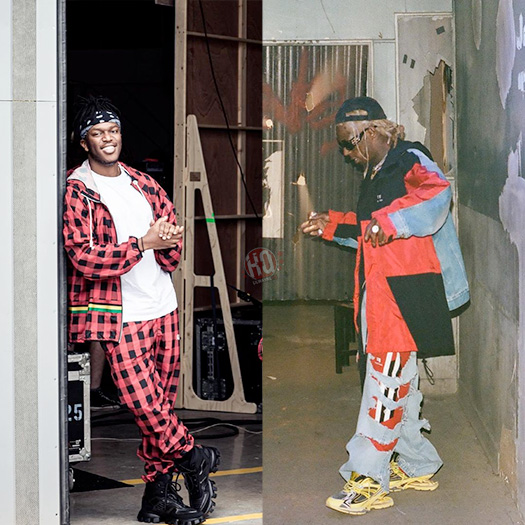 When Lil Wayne announced in his "UNDISPUTED" interview that he had just shot a new music video at the start of this month, I think it's fair to say that we now know what it was.
According to actress Ravyn Rochelle, it will be a music video for a currently unreleased KSI and Tunechi collaboration. She revealed this news in an Instagram post that you can check out below!
For a while, the British YouTuber, rapper and boxer has been teasing a surprise feature on the deluxe edition of his All Over The Place album, which drops this Friday (July 16th), and the clue he gave away was that the rapper's name ends in an "E" and he is an "absolute legend". Are you looking forward to a KSI and Weezy collab?