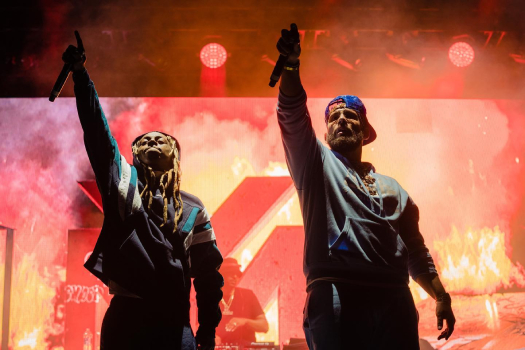 While on the red carpet at the 2022 BET Awards last month (June 26th), Jeremy Hecht caught up with DJ Drama, Sonny Digital and Seddy Hendrinx for an interview.
At the 1:15 mark of their conversation, Drama recalled Lil Wayne claiming he is the "Best Rapper Alive" on the Dedication 2 mixtape, revealed his favorite Wayne verse of all time is "Cannon", and placed D2 in his top 3 mixtapes of all time.
Sonny named "Hustler Musik" and Seddy named "Money On My Mind" as their favorite Tunechi verses. You can check out the full convo after the jump below!