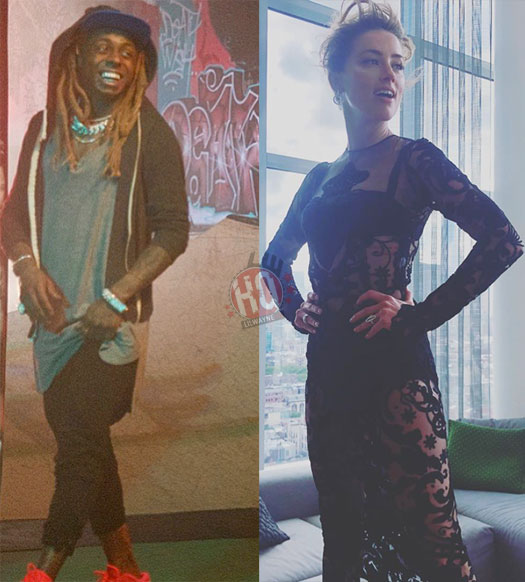 Amber Heard recently revealed in an interview to Coveteur that she blasts Lil Wayne music before she makes a red carpet appearance.
After calling Tunechi's music "amazing", the American actress went on to say she plays Tune's music very loud in the car before stepping onto a red carpet:
What's the last thing you do before you step out of the car and onto a red carpet?
"I put on some amazing music very loud. I'll put on some Otis Redding or Marvin Gaye, or the Doobie Brothers, or Lil Wayne-whatever I'm into at that time, I blast it."
Who would of thought this? What Weezy songs do you think Amber plays? Let me know in the comments section below!