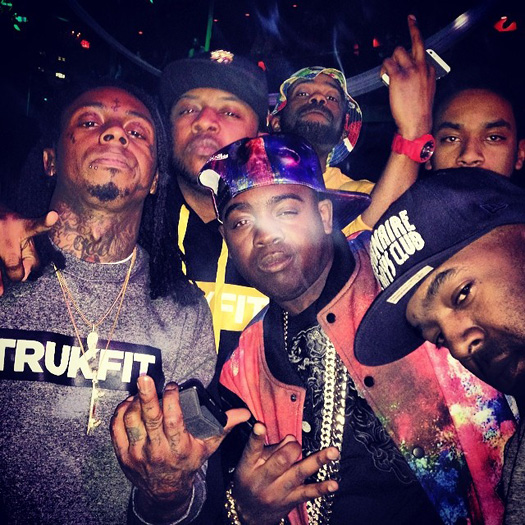 We received part 1 last week, and now here is the second part of Kidd Kidd's interview with Maloney for Breaking Wreckords Radio.
In this section of their conversation (listen below), Kidd explained the process of how Lil Wayne's "Mrs. Officer" single featuring himself and Bobby V off Tha Carter III album came about.
The New Orleans rapper says he was not originally supposed to appear on "Mrs. Officer" and instead he replaced 2 Chainz on it. He also added it's a perfect example of being in the right place at the right time!