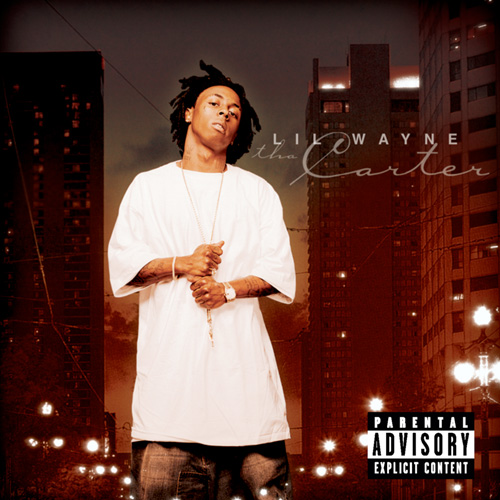 According to HHNM, Universal Music will be re-mastering and re-releasing specific albums for part of their Respect The Classics campaign. One of the projects that Universal will be re-issuing as a vinyl is Lil Wayne's Tha Carter album.
There is currently no exact date for when the label will release the vinyl edition of Tha Carter, but it should be before the year ends. Other rappers that Universal are repackaging albums from include: DMX, Eminem, 50 Cent, D-12, Slick Rick, 2Pac, Public Enemy, Common, N.E.R.D., and Kanye West.
Universal Music's plan with this campaign is to spotlight iconic and genre-defining albums from the back catalogs of various labels.
Will you be copping a vinyl edition of Weezy F Baby's Tha Carter album ❓