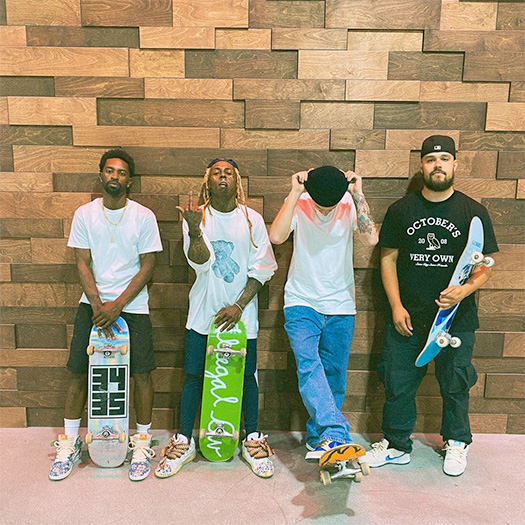 For this week's "Feature Friday" installment, I have picked a song from Rob Brent, who is a member of Chicago R&B group One Chance, called "Let's Go (This Is All I Need)" featuring Lil Wayne and Young Money singer Shanell.
There aren't too many more details about this track or a reason as to why it was not released officially, but a few of you will recognize it from Wayne's verse leaking back in 2010 under the title of "Cascades".
"I'm a nasty guy, don't ask me why; Just ask me how, and I'll show you proud; Her head is gone, she's in the clouds; And when she rains, man she pours down; And I be the fella, without an umbrella; Ma, you finer than a wine cellar"
You can listen to "Let's Go" below.