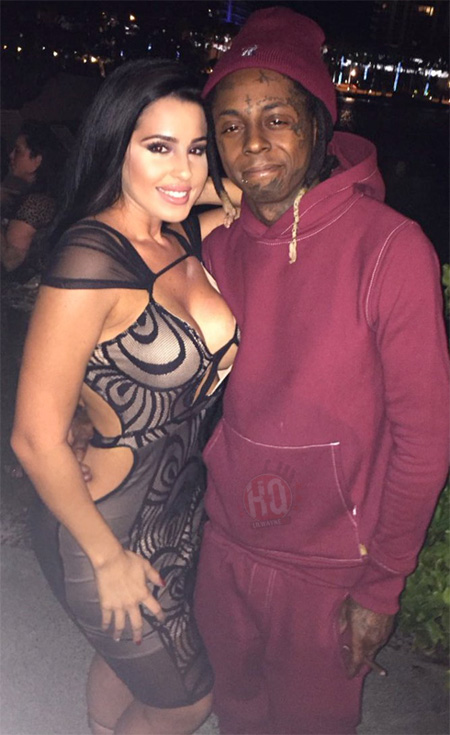 I have chosen Ghostface Killah's official "Run" remix featuring Lil Wayne, Raekwon, Jadakiss, and Freeway for this week's "Feature Friday" post.
The song appears on Ghostface's's compilation album, The Wallabee Champ, which was released back in 2008.
"The drought been effective since 9/11; I'm on the avenue with .9s, .11s, I'm a 2-time felon; That's why I keep the top up on my 911"
You can listen and download the "Run" remix below!