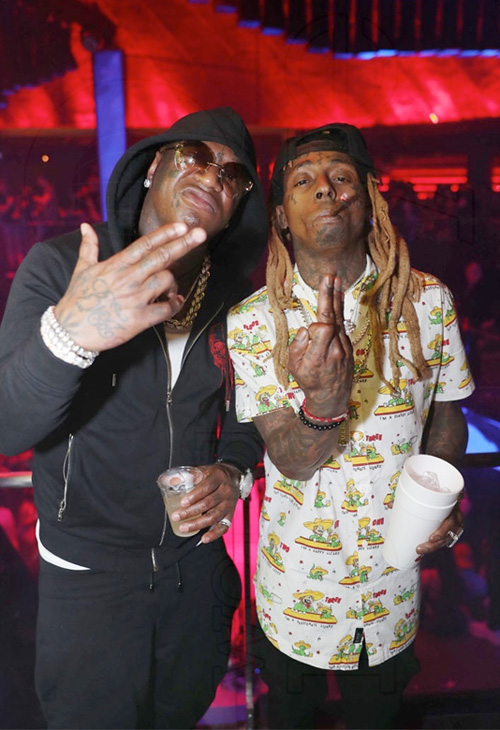 It's that time of the week again! This week's "Feature Friday" installment is a Birdman record called "S On My Chest" featuring Lil Wayne.
This Kane Beatz-produced song appears on DJ Khaled's album, We The Best, as well as a bonus track on Baby's 5 * Stunna album, which were both released back in 2007.
"And you say you want beef? Then I got ya boy; I'll just let the Big Mac, Whoppa-boy; See my dreads hangin' lookin' like a Rasta boy; Fuck with my roster and I turn into Mufasa boy; We run up in ya casa boy, and blast off like NASA boy"
You can listen to "S On My Chest" below.