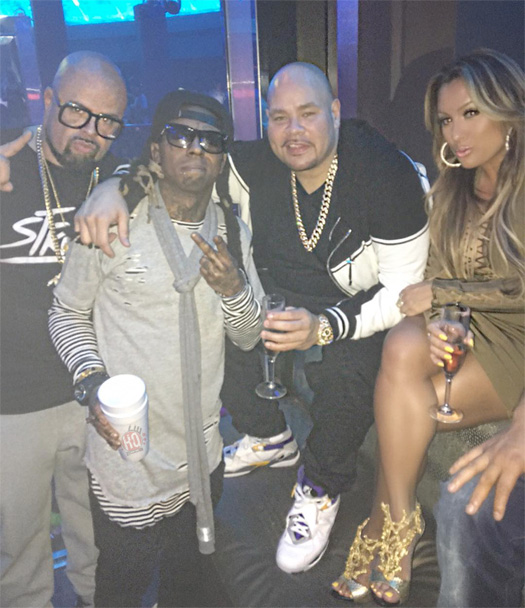 The "Feature Friday" post for this week is Jay Bezel's "Fresh Dressed" song featuring a verse from Lil Wayne.
You can find the track on the Skull Gang rapper's Savior 2 Da City mixtape, which was released back in 2008.
"Polo PJs, Gucci sunshades with no sun ray; But I'm just that cool… like the first day of high school; And I'm so Piru, and so are my dudes, and so are my shoes, and so is my rag, and so is my hat"
You can listen and download "Fresh Dressed" below.