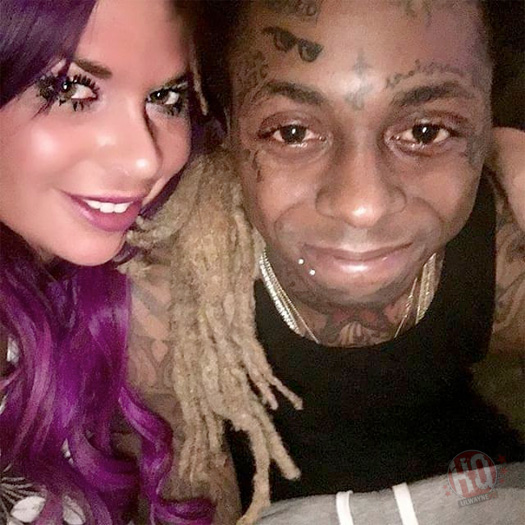 Back in early 2015, we saw Lil Wayne on the front cover of NYLON Guys magazine's December 2014/January 2015 issue and read his cover story. Over a year later, the full unpublished interview that Jeff Weiss did with Wayne in Miami has surfaced online.
Weezy chatted about a lot of things including Tha Carter V, Mannie Fresh having 2 beats on the upcoming album, always listening to his Tha Carter albums, recording one of them overseas, retirement, and weed helping his creativity.
He also spoke on if jail changed him in any way, suffering from seizures, "Georgia Bush", his favorite subject in school, Hot Boys, his favorite rapper of all time, religion, what he shares in common with Kobe Bryant, skateboarding, what he hopes people who listen to C5 will take away from him as an artist, and plenty more.
You can read the full unpublished conversation after the jump below, courtesy of Passion Of The Weiss!