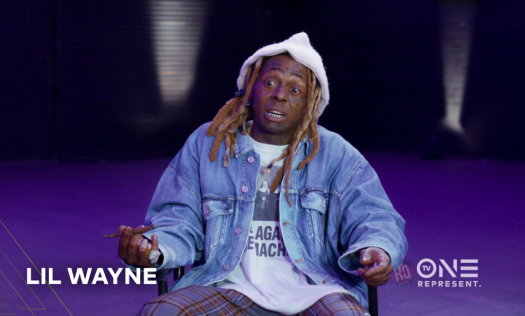 A brand new season of "Uncensored", which is a docu-series about the intimate lives of celebrities, will be returning to TV One next month.
The lineup for this season includes: Eric Benet, Marques Houston, Meagan Good, Sheryl Lee Ralph, Tevin Campbell, and the one and only Lil Wayne.
There is currently no confirmation for when the Wayne episode will air, but the new season of "Uncensored" does start on Sunday, April 2nd at 10P/9C!