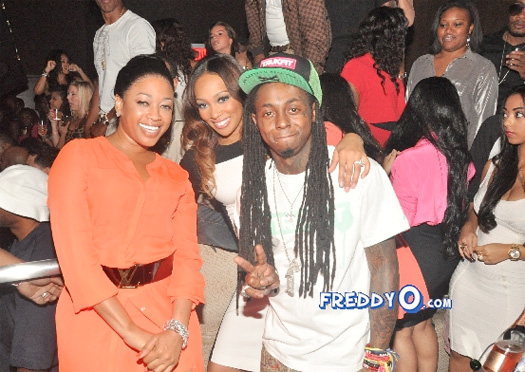 The "Feature Friday" edition for this week is Trina's official remix for her "Single Again" single featuring verses from Lil Wayne, Rick Ross and Plies.
You can find the original version of this Timbaland-produced track on Trina's Still Da Baddest album, which was released back in 2008.
"I know what I did and how I act; And if I see you with a man, I'mma get my Gat; Nah I'm just playin', it won't be that; I got enough legal woes and I don't need that"
You can listen to the extended version of the "Single Again" remix below!