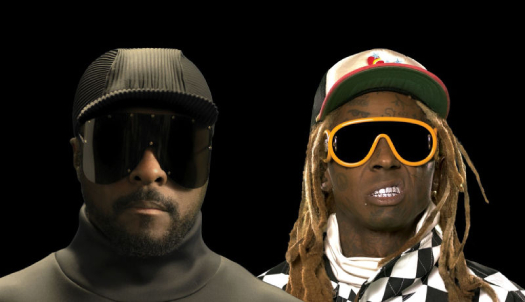 After the release of "THE FORMULA", will.i.am chopped it up with both Sirius XM and Uproxx to promote his and Lil Wayne's new collaboration (watch below).
In the interview with Sirius XM, will.i.am talks about how Tunechi is one of his favorite music artists – not just lyrically but with his personality and how he handles his business. He uses Drake and Nicki Minaj as an example by saying Tune never let his ego get in the way of their success.
For the conversation with Uproxx, the former Black Eyed Peas frontman revealed the first time he met Wayne by saying he cannot remember exactly when it was, but he does remember how it felt like he had known Weezy all his life: "this is my cousin, this is my family member vibe"!