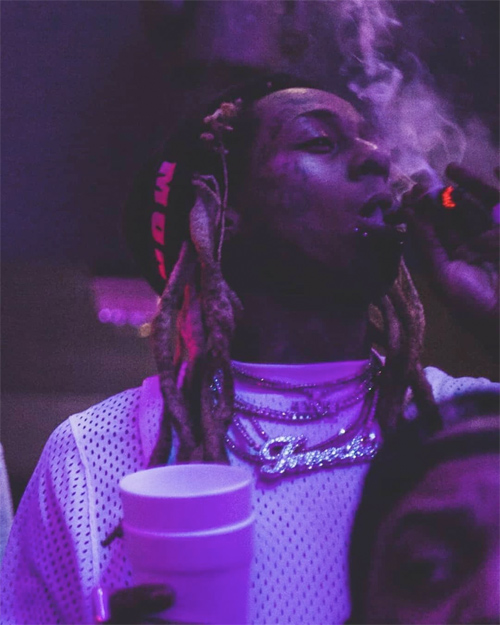 I have chosen a song from UTP called "Do What Cha Wanna" featuring a verse from Lil Wayne for this week's "Feature Friday" edition.
This Pha-produced track appears on Wacko and Skip's studio album, Back Like We Left Something, which was released back in 2007 via Rap-A-Lot Records.
"I just let my Glock talk, talk till it get lockjaw; I love my in-laws, but I'm an Outlaw; The father of my region, just call me Southpaw; And all my head doctors make house calls; We snortin' bricks and I talkin' 'bout a house y'all"
You can listen to "Do What Cha Wanna" below.