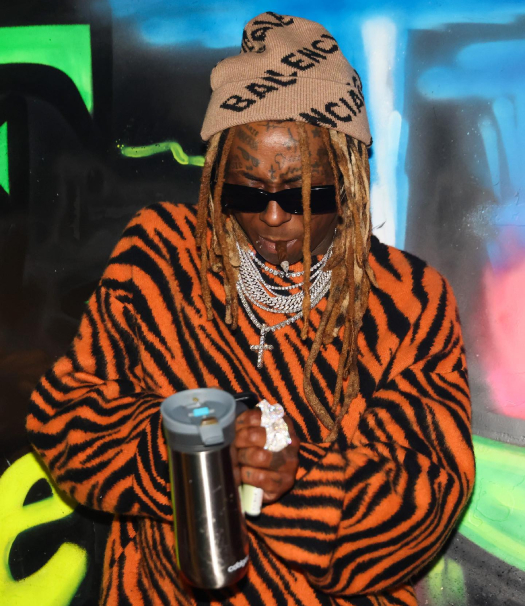 Brandon Marshall from I Am Athlete grabbed Lil Wayne for an episode of his "Small Talk" series.
During their back-and-forth text message conversation, Weezy discussed what he thinks Aaron Rodgers should do, Lamar Jackson vs. Baltimore Ravens, and if he thinks Patrick Mahomes is top 3 of all time.
Tunechi also revealed who his top 5 quarterbacks of all time are and if he thinks LeBron James should stay with the Los Angeles Lakers. Check out their text convo below!