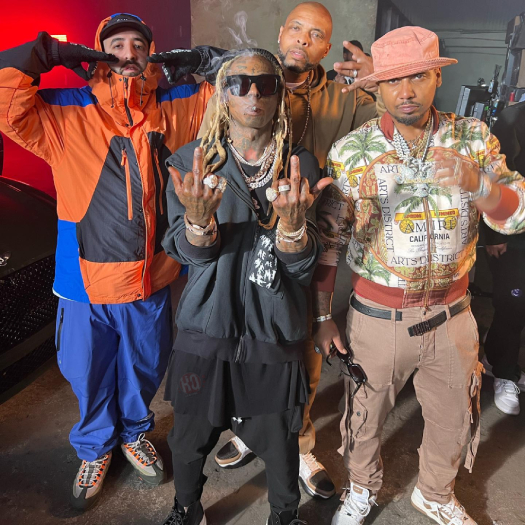 Juelz Santana sat down with Spitty last month for an interview on DGB's "Off The Porch" series, which you can watch below.
At the 52:20 mark of their conversation, Juelz explained why his and Lil Wayne's collaboration album, I Can't Feel My Face, never had an official release.
The Harlem rapper says the joint project was never released, due to record label politics, as well as that the decisions were not made from himself and Wayne – it was from the people they were "connected to"!