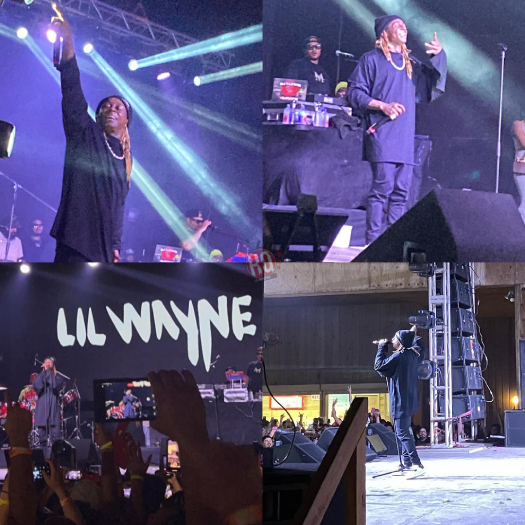 Earlier this month on March 11th, Lil Wayne hosted a Spring Break event at Clayton's Beach Bar in South Padre Island, Texas.
For the second time in his music career, Weezy performed his hits live in a 30-minute set for everyone in attendance. Some of these included: "John", "Uproar", "Blunt Blowin'", "HYFR", "The Motto", "A Milli", "Steady Mobbin'", "Lollipop", "6 Foot, 7 Foot", "Mrs. Officer", "Love Me", "Wasted", "Loyal", and more.
You can check out some footage of Tunechi performing live at Clayton's Spring Break 2023 Beach Party after the jump below! Did you attend this show?