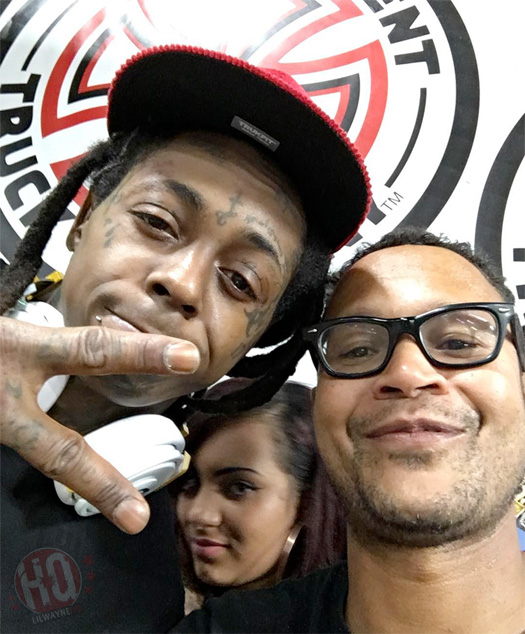 The "Feature Friday" installment for this week is a single from Stack$ called "Money Ova Here" featuring 2 verses from Lil Wayne.
The Steve Morales-produced song, which was released back in early 2007, appears on Stack$' Crazee & Confuzed album that dropped in 2008.
"Mr. Tough Thug don't start with me; I am a painter and blood is an art to me; I piss on you guys, youse a wart to me; Hah and ya girlfriend still report to me"
You can listen to "Money Ova Here" below!