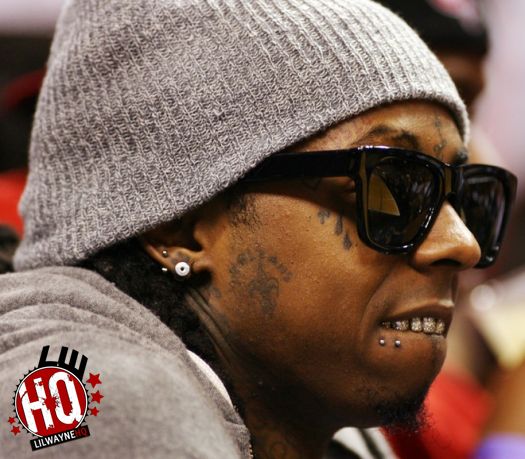 Federal agents from the DEA (Drug Enforcement Agency) stopped and searched Lil Wayne earlier this week when he landed in Miami's Opa-Loca Airport. The good news is, Weezy didn't pull a T.I. and instead he is following his probation rules and is staying clean. You can read what TMZ reported below:
Lil Wayne had one hell of a greeting party at Opa-Loca Airport in Miami earlier this week — where the rapper was stopped and searched by federal agents after he got off his plane TMZ has learned.

Law enforcement sources tell us multiple agents from the Drug Enforcement Agency performed a contraband search on Weezy… who's currently on felony probation stemming from incidents involving drugs and guns.

But Weezy was squeaky clean — so the agents let the rapper go on his way with no further incident.
"Fuck the feds and fuck the Federation, and every agent" – Tunechi