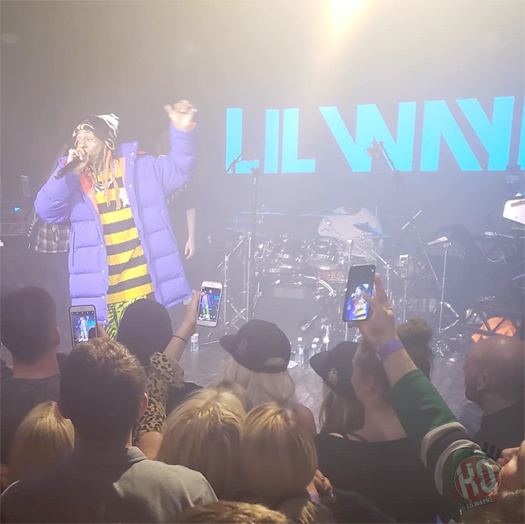 After first hearing a snippet last year, here is the full version of Lil Wayne's freestyle over TK-N-Cash's "Mind Right" single.
There is no word of when this song was recorded, but I would guess it was either for Weezy's Sorry 4 The Wait 2 or No Ceilings 2 mixtapes in 2015 from the Cash Money shots and possible Young Thug diss.
"I take CMB off the YM, I'm just spell checking"
You can listen to Tunechi's "Mind Right" freestyle that was produced by Stoopid Beats below! Thoughts?