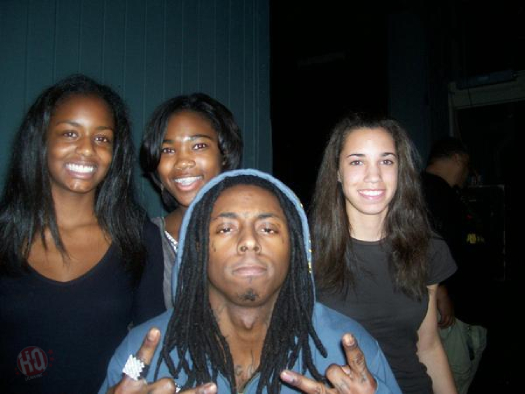 For #ThrowbackThursday today, here is a rare Lil Wayne interview with Mike Hill for his FOX Sports "Keepin' It Real With Mike Hill" web series from March 2009.
During their sit-down conversation, which you can watch below, Weezy discussed what it is like being himself, what is misunderstood about him, his definition of a "gangsta", and his intelligence.
"It's not hard work to be a rapper, but it's hard work to be me."
Tunechi also revealed what the other side of his life is like, if he really believes he is the greatest rapper alive and why, how his greatest challenge is stopping, and more. He spoke a little on sports too by saying he was always too short for basketball, too small for football and the ball comes at you fast in baseball… but he knows about it all!