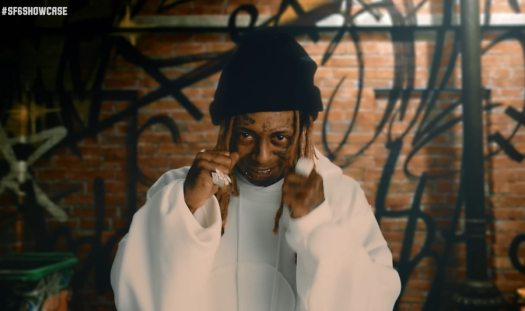 Lil Wayne hosted the Street Fighter 6 showcase on April 20th, which was a digital event to promote the upcoming video game.
Throughout the video, Wayne talked about playing Street Fighter as a kid, but says this new game is on "another level". He also introduced the SF6 director Takayuki Nakayama and producer Shuhei Matsumoto.
You can check out the full 30-minute showcase after the jump below! Have you played the Street Fighter 6 demo yet and will you be playing the game when it is released on June 2nd?