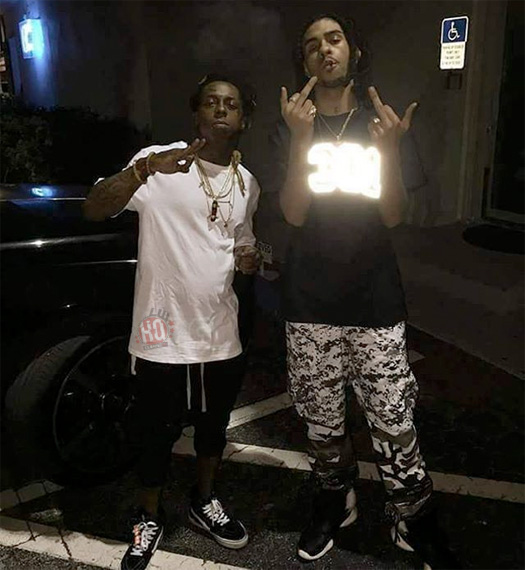 On episode 110 of Complex's "Everyday Struggle" series, Joe Budden shared his thoughts on Lil Wayne when asked about his opinion on the recent situation with Wayne ending his concert in Idaho early after someone threw a bottle of water at him.
Before talking about how Tunechi handled the situation, Joe had plenty of praise for Tune by calling him "the GOAT", "the greatest", "a megastar", and more. He also added a suggestion to how he might be able to leave Birdman and that's by changing his stage name similar to how Prince did when he wanted to leave his record label.
You can check out Joe Budden complimenting Lil Wayne from the 9:10 mark in the video after the jump below. Budden and Weezy last collaborated on "She Don't Put It Down" for anyone that forgot!