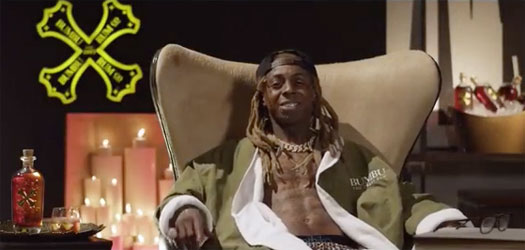 Lil Wayne has teamed up with Bumbu rum to create a new series called "A Word With Wayne", which will consist of the Young Money founder teaching us all about new words in his own way.
The word of the day for today is "supercilious" and if you've never heard of this word before, you can watch Weezy explain what it means below.
There is currently no confirmation as of yet on if this "A Word With Wayne" series will be a daily thing or not! What did you think of it?