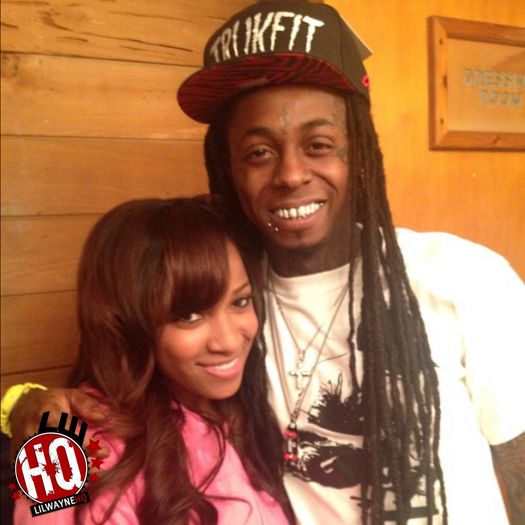 Toya Wright recently visited Power 105.1 in New York City to appear on "The Breakfast Club" radio show and chat with DJ Envy, Angela Yee and Charlamagne Tha God, as well a to promote her "In My Own Words… My Real Reality" book.
Throughout their conversation, Toya spoke on her brothers being murdered in New Orleans, her and Lil Wayne's daughter Reginae, the text messages from Wayne she included in her book, hitting up Tammy Rivera to tell Waka Flocka Flame that Weezy really doesn't know these "new rappers" as he lives under a rock and in his own world, and plenty more.
She also revealed that if she doesn't find someone in the next 2 years then maybe she will have another baby with Tunechi, as well as that she hates the current situation going on with Tune and Birdman. You can check out the full conversation in a video after the jump below!