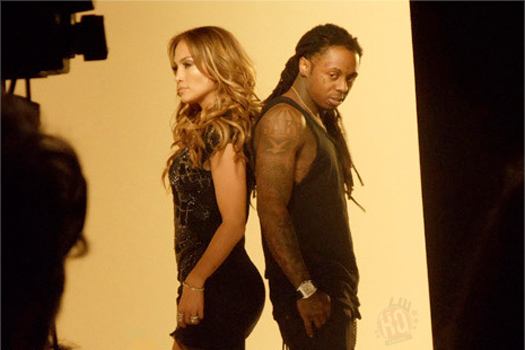 Jennifer Lopez sat down for an interview with TIDAL's "CRWN" series at the Manhattan Center in New York City on April 9th.
During her conversation, J. Lo revealed who her top 5 rappers of all time are to which she named: Nas, Big Pun, Fat Joe, The Notorious B.I.G., and Lil Wayne.
"Nas is one of my favorite rappers of all time. He might be my number one. I don't think I've heard anybody who raps, who hits me in the same way. He sounds like the guys I grew up with, but he's also so intelligent. I always felt he was so smart. I just love that, I love his style. I would say I'd have to rep for Pun and [Fat] Joe. Biggie. I would definitely say Lil Wayne as well. He did call me Miss Lopez on a song like I was a teacher. So cute."
If you didn't already know, Wayne and Lopez worked together on her "I'm Into You" single back in 2011!