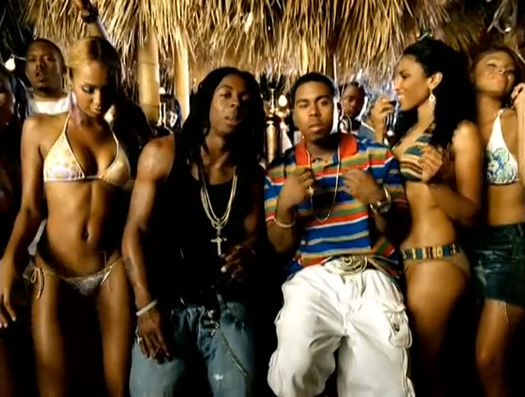 I have chosen the official remix to Bobby V's "Tell Me" single featuring two chill verses from Lil Wayne for this week's "Feature Friday" installment.
This Tim & Bob-produced track was recorded and released back in 2005. The last time Bobby and Weezy collaborated was on a song called "Mirror", which dropped a couple of years ago.
"Ride with a gangsta, we high where the weather be; Precious, like ya face so heavenly; I'm thanking God, like I better be; You know I'm very street; And if we get caught, you can be my accessory"
You can watch the Erik White-directed music video for the "Tell Me" remix below!