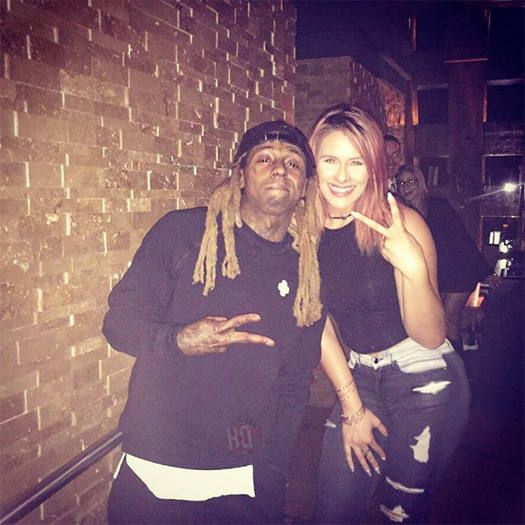 In this post, you can hear the full version of Roy Demeo and Lil Wayne's "Chico" collaboration, which Wayne debuted during his after-party at The Eight Nightclub in Milwaukee, Wisconsin on June 13th.
We have previously heard 2 previews (1 of Roy's verse and 1 of Tunechi's verse), but now we can watch a close-up video of Tune and DJ T Lewis playing the full track.
What are your thoughts on "Chico"? Hopefully the song is released soon!