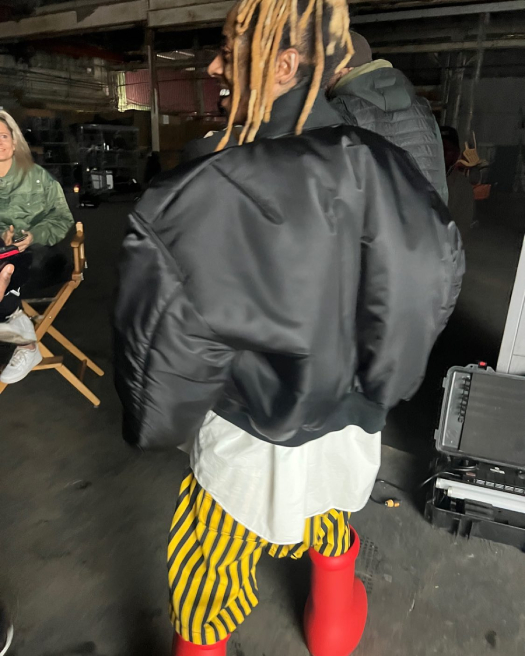 In a press conference before Super Bowl LVII, the Kansas City Chiefs head coach Andy Reid was asked who are his top 3 greatest rappers alive from I Am Athlete's Brandon Marshall.
Coach Reid answered by asking if the 1980s rap group The Fat Boys counted to which Brandon said no. The Chiefs coach then named JAY-Z, Master P, and Lil Wayne.
"JAY-Z. Shoot, I don't know, Master P. Yeah, I'm giving you all the old ones. I'll take Lil Wayne. Wasn't he just at our place? You gotta give me an easier question than that."
You can watch the 64-year-old head coach name his top 3 rappers in the video below! Did you expect these names from Coach Reid?