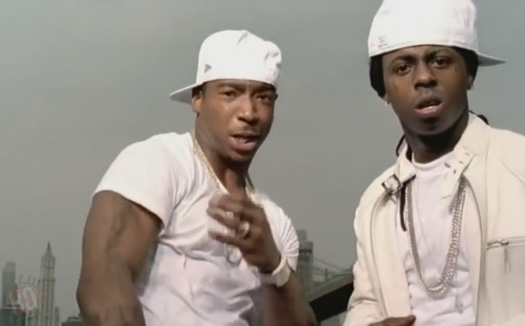 I have chosen Ja Rule's "Uh-Ohhh!!" single featuring Lil Wayne for this week's "Feature Friday" edition.
The Minnesota-produced song, which was released back in 2007, appears on Ja's The Mirror project that came out in 2009.
"Call me what y'all want, I don't give a finger in the middle; I'mma hold it down and blow up, the anchor is the missile; When I say we got them "brrrrrrr", I ain't tryin' to whistle; Long-body Maybach, it make me feel so little; I'm ballin' on them suckers and I won't pick up my dribble"
You can watch the official "Uh-Ohhh!!" music video below.