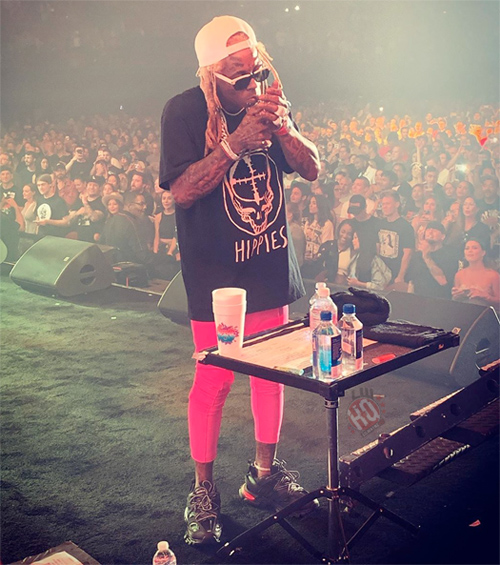 Nearly 9 years after hearing the full version of this Lil Wayne song titled "30 Minutes To New Orleans", the official tagless version has been released.
We first heard a preview on Wayne's The Carter Documentary in 2009 before the BP of The Olympicks-produced track dropped on Mack Maine's The Laxative mixtape with DJ Ill Will tags.
Even though there have been no DJ edits of "30 Minutes To New Orleans" online, the official no DJ is now available. You can stream this record after the jump below, courtesy of DJ Folk!