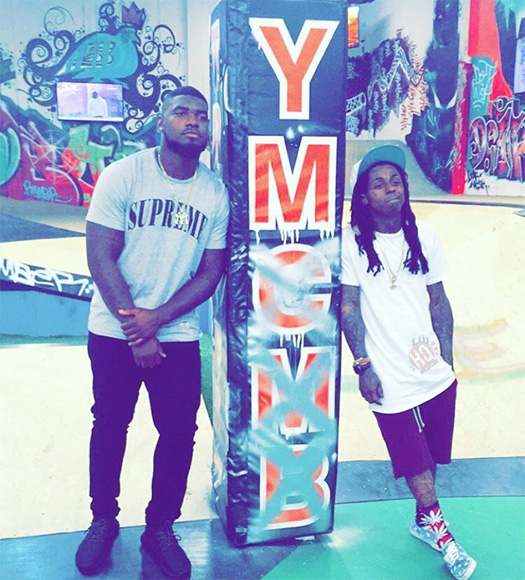 This week's "Feature Friday" installment is DJ Clue's "Clear Da Scene" collaboration featuring Lil Wayne, Rick Ross, and Ransom.
The song appears on Clue's The Professional 3 album, which was released back in 2006. Click here to watch Weezy discuss the track in a rare interview.
"Got work under the stairs, got the gun in the bushes; Anybody want beef, come and meet the butcher; Bring the punk out of a nigga like Ashton Kutcher"
You can listen to "Clear Da Scene" below.