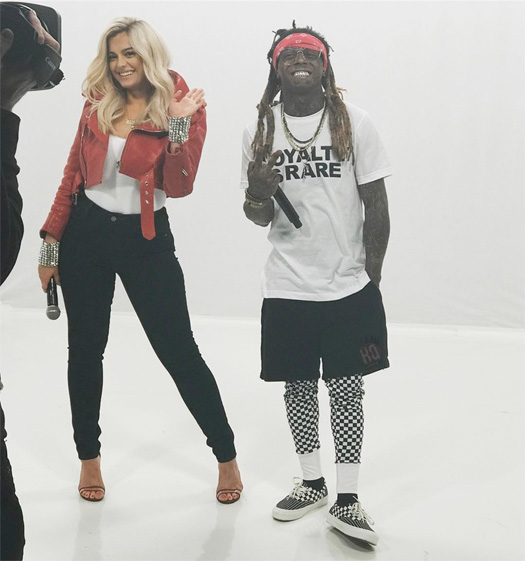 The "Feature Friday" installment for this week is Ludacris' "Last Of A Dying Breed" song featuring Lil Wayne.
You can find the Wyldfyer-produced track on Luda's Theater Of The Mind album, which was released back in 2008.
"Never had a holster, I keep it on my lap; And hip-hop ain't dead, it just had a heart attack; But you see I keep it pumping, yeah I got that heart back; So just call me Little Carter or Little Cardiac"
You can listen to "Last Of A Dying Breed" below and read the lyrics here.