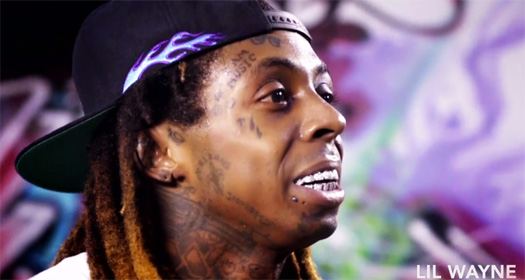 ESPN's SportsCenter have released an interview and clip of Lil Wayne skateboarding at his TRUKSTOP skate park in Miami, Florida.
During their conversation, Weezy discussed the moment he decided he wanted to skate, why skating is therapeutic for him, and what he can get from skating that he can't get from music.
Tunechi also chatted about how perfecting a skate trick provides a "natural satisfaction" for him. You can check out the interview and see new footage of Tune skateboarding after the jump below!