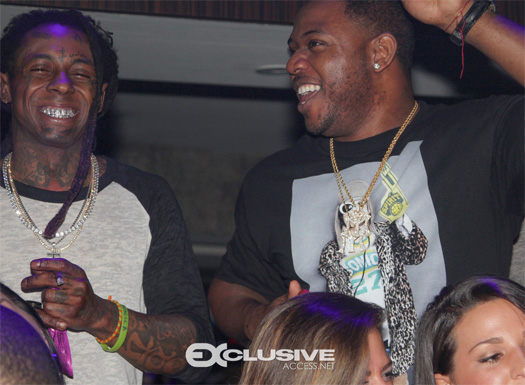 It's that time of the week again! This week's "Feature Friday" is a Mack Maine collaboration with his childhood friend Lil Wayne titled "AK-47".
The Rockwilder-produced song appears on the Young Money President's This Is Just A Mixtape, which was hosted by Don Cannon and released back in 2009.
"I'm too fly, can't stay up in my bat cave; Hello, say goodbye when the Gat wave; Hold on to your surfboard when the Gat wave; Homie, you can be deleted like backspace; I'm comin' through like a fax page"
You can listen to "AK-47" below.