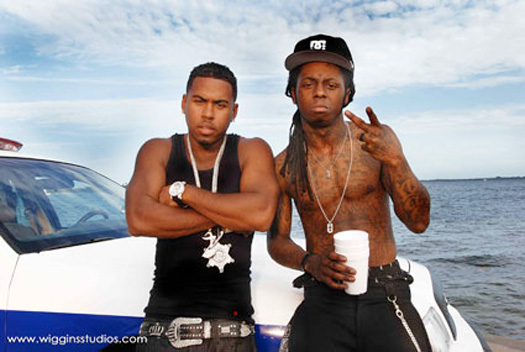 It's that time of the week again! Today's "Feature Friday" edition is a track from Bobby V called "Your Smile" featuring a intro and verse from Lil Wayne.
This Bob Robinson and Tim Kelley-co-produced song was released as a bonus song on the iTunes version of Bobby's third studio album, The Rebirth, which dropped back in 2008.
"Girl your smile make a nigga like vowels; Got me like wow, got me thinking: 'wow!'; Throw away the lifestyles, got me thinking wife… child, all from a smile; A smile you can see for a mile, make her howl; So loud she don't even make a sound, wow"
You can listen to "Your Smile" below.