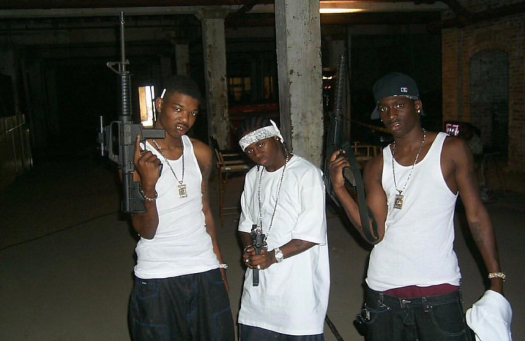 TK Kirkland recently sat down with Vlad TV for an interview and during his appearance, he confirmed a Baller Blockin' 2 movie is in the works.
The actor, writer and stand-up comedian revealed he will have a role in the upcoming film, as well as also Lil Wayne, Birdman, NBA YoungBoy, and more.
If you missed the first Baller Blockin' movie that was filmed in New Orleans back in 2000, click here to check it out! Are you looking forward to seeing a sequel?