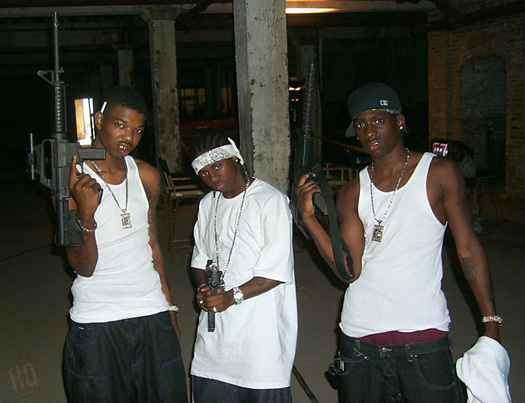 I have chosen B.G.'s "Ya Heard Me" track featuring Trey Songz, Juvenile and Lil Wayne, who spits a crazy verse and hook, for this week's "Feature Friday" installment.
This Cool & Dre-produced song originally leaked in 2008, but it can be found officially on B.G.'s Too Hood 2 Be Hollywood album that was released at the end of 2009.
It was also the first time that the Hot Boys members reunited on a record (minus Turk who was incarcerated at the time) after their break-up in 2001.
"I came to get me and I got you; And I'm so me, and I'm not you; And even if you get married, you couldn't do what I do"
You can listen to "Ya Heard Me" below and read the lyrics here!