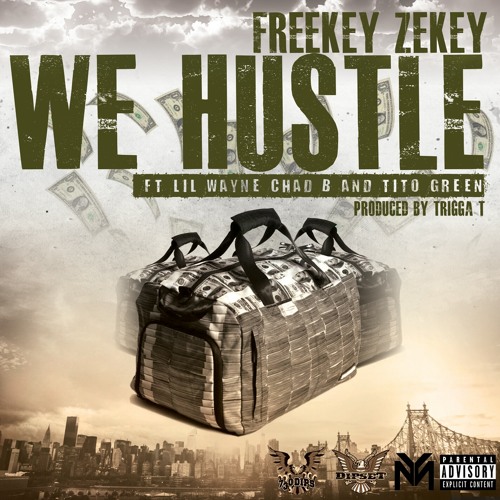 Freekey Zekey grabs Lil Wayne, Chad B, and Tito Green for his new single called "We Hustle" that was produced by Trigga T.
If you didn't already know, Zekey is a member of The Diplomats aka Dipset. This song may appear on his upcoming Powerbottom Lifestyle project.
You can view the artwork for "We Hustle" above and stream the track after the jump below. Freekey and Weezy previously collaborated on "Beat Without Bass" back in 2007!