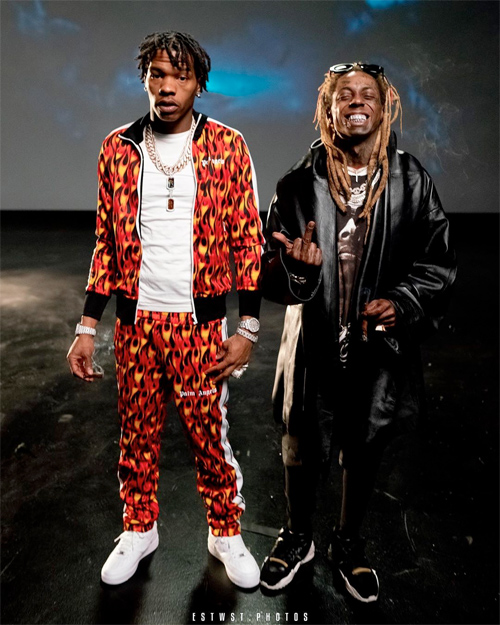 According to the Recording Industry Association Of America (RIAA), Lil Baby's "Forever" track featuring Lil Wayne was certified Gold on February 28th.
This means that the Twysted Genius-produced song, which appears on Baby's second studio album, My Turn, has been purchased and streamed over 500,000 times since it was first released on January 28th, 2020.
Congratulations to everyone involved with "Forever" on this accomplishment! Do you still play the collaboration?