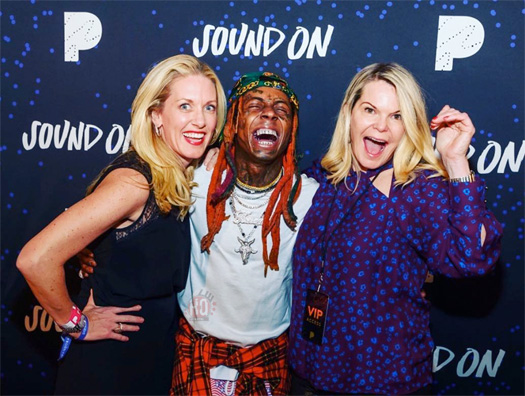 A couple of months ago before UFC 230, Robbie Fox from Barstool Sports sat down with American mixed martial artist Daniel Cormier for a one on one interview.
If you didn't already know, every time Cormier walks to the UFC ring for a fight, he comes out to Lil Wayne's "Right Above It" single featuring Drake off his I Am Not A Human Being album.
While talking about this in their conversation around the 7:15 mark, the former Olympic wrestler was also asked what his thoughts are on Weezy's new album Tha Carter V to which he answered "it was real good" and "worth the wait".
Daniel went on to reveal that his favorite songs off C5 are "Mona Lisa", "Dark Side Of The Moon", "Dedicate", "Uproar", and even the "I Love You Dwayne" intro from Tunechi's mother Cita. You can check out their interview in the video after the jump below!