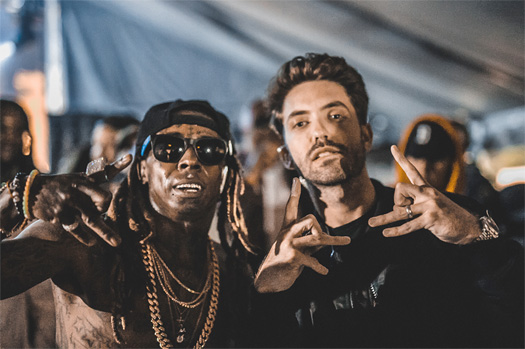 Last year, a woman named Keiotia Watson from Louisiana claimed in legal documents that she had sex with Lil Wayne back in 2001 and ended up having a son called Dwayne Brown with him. She even went to court in 2015 to file a paternity suit against Wayne to get child support.
According to The Blast, who have obtained new documents in the case, Tunechi wants a new trial in the paternity case as he is adamant he is not the father of the 15-year-old boy, because he is positive that he has never slept with Keiotia in his life. Tune even mentioned that he was never served with legal papers in 2015 and this is why he never showed up in court.
You can read exactly what Weezy said in a declaration after the jump below! Maury Povich has even reached out to Mr. Carter on social media to see if he can offer his services by tweeting: "@LilTunechi enough with this DNA drama. A DNA test is only a tweet away…Uncle Maury to the rescue! #YouAreNOTtheFather".