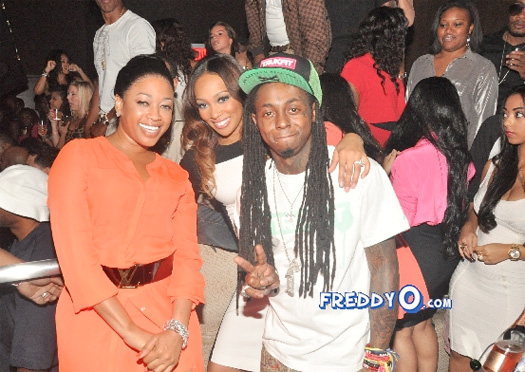 Trina recently sat down for an interview with Rap-Up to reveal some more details about her upcoming collaboration with her ex Lil Wayne.
When talking about the song, Trina mentioned that it will be called "Situations", it was produced by Audio Jones, and it is an "uptempo" and "very intense" record of her and Weezy rapping back and forth.
You can watch Trina speak on "Situations" featuring Tunechi after the jump below! Are you looking forward to hearing the collabo?