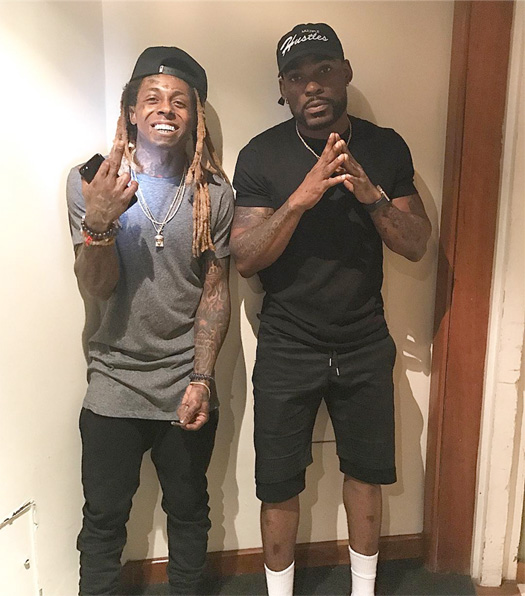 After producer Cool mentioned Lil Wayne has "been gearing up for an amazing 2017-2018" with "an amazing catalog of stuff that hasn't been released" yet, Mack Maine confirmed Dedication 6 will be dropping in 2017, and Wayne more or less revealed he will be releasing a lot of music next year in his "The Nine Club" interview, someone else in the music industry has hinted that next year will be Weezy's year.
DJ Stevie J took to his Instagram page earlier this week to let everyone know Tunechi let him hear some of his new music, as well as how dope it all sounded: "BRO TOLD ME PULL UP. HE LET ME LISTEN TO SOME NEW VIBES. EVERYTHANG [fire]. HE STILL A SAVAGE WIT THIS RAP SH!T! HANDS DOWN! 2017! LEVEL LEVEL LEVELS UP! AH PROMISE!"
2017 can't come any quicker!