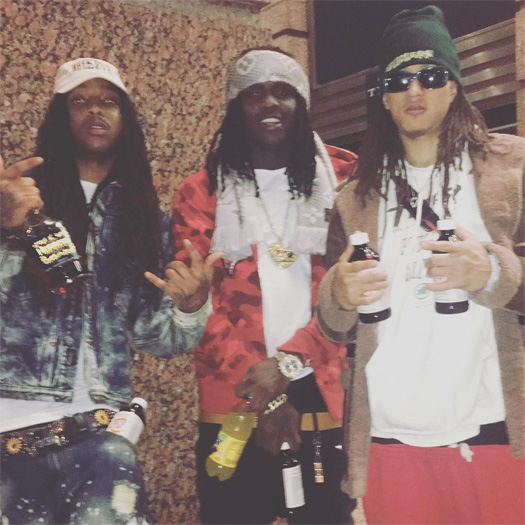 For Halloween this year, Chief Keef decided to go as the 2020 version of Lil Wayne, which you can see above.
Keef also shared a 30-second video of him dressed up as Tunechi that you can check out below.
"I was Lil Wayne for Halloween bitch, Dwayne Carter ya heard me, the 2012 version"
If yourself, or you know someone that dressed up as Weezy for Halloween today or at the weekend, please send me a picture here. Happy Halloween Wayniacs!