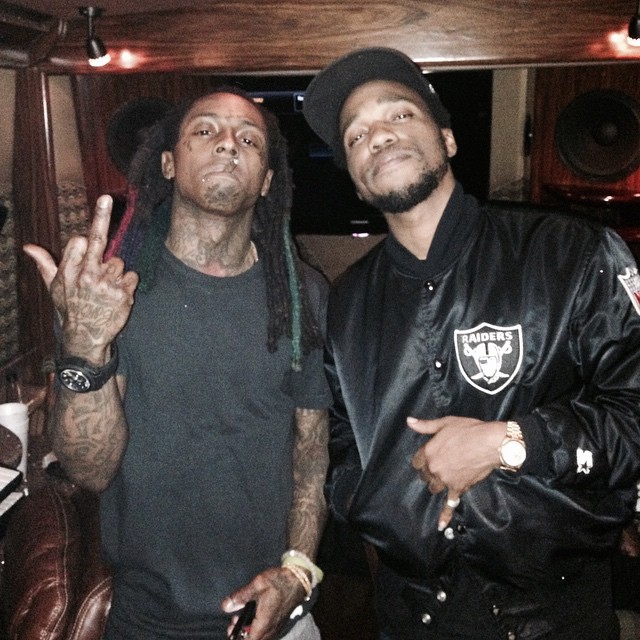 Curren$y recently chopped it up with Jeremy Hecht from HipHopDX for an interview, which you can watch below.
At the 2:50 mark of their conversation, Spitta talked about working with Lil Wayne around the Dedication 2 mixtape era.
The former Young Money rapper revealed the most "surprising" thing he learned from Weezy during this time was the volume and output he works at. He also called Tunechi "a machine"!