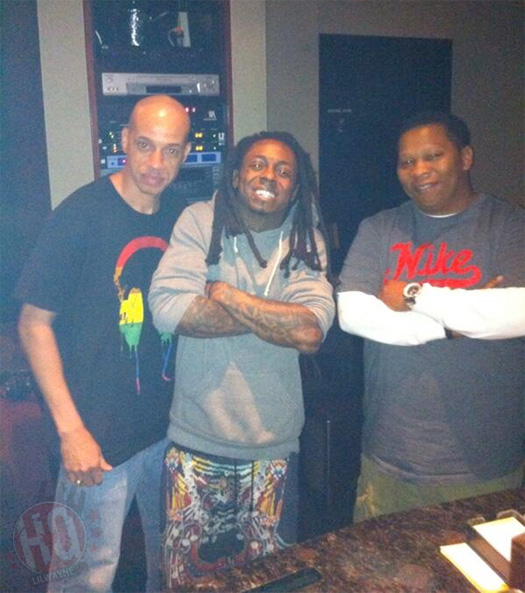 It's that time of the week again! This week's "Feature Friday" installment is Mannie Fresh's "Wayne's Takeover 1" song featuring Lil Wayne.
Even though this is a Wayne feature, you can more or less count this as a solo track as Mannie only has a short outro on it.
The record appears on The Mind Of Mannie Fresh album, which dropped back in 2004 on Cash Money Records.
"Better watch your pot roast when I'm hungry, I'm nothing nice; Something like running through a field of blazing pistols with a fucking knife; I'm fresh to death, I need a fucking life; She say her man wrong, so she gon' fuck me right; I'm like fucking right!"
Hit the jump to listen to "Wayne's Takeover 1"!