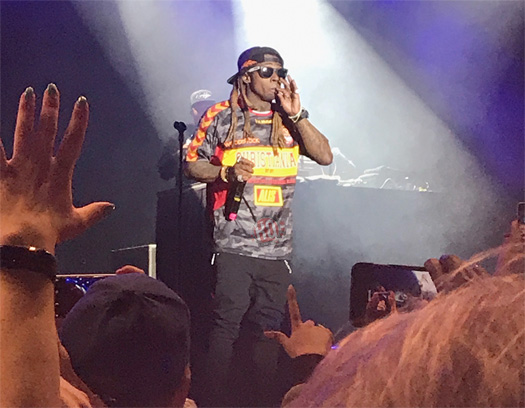 I have chosen Partners-N-Crime's "We Do What We Want To" song featuring Lil Wayne for this week's "Feature Friday" edition.
The rock-sounding track leaked in 2008 and it was recorded for the rap group's We Are Legends album. However, the version on the project features Skip and Dangerfield instead of Weezy.
"I'm a rock star bitch, holla at your gwalla; Strapped with my guitar, locka-locka-locka; Strapped with my strap, blocka-blocka-blocka; Keep a lot of cheese like a lot of enchiladas"
You can listen to the original version of "We Do What We Want To" below.