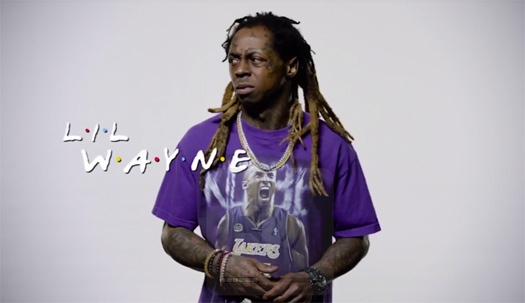 FOX Sports 1 have grabbed Lil Wayne to help FOX NFL Kickoff viewers get ready for the second week of the 2017 NFL season.
In a random but hilarious clip, Weezy can be seen performing the NFL version of the "Friends" theme song "Don't go 0 and 2".
You can check out Tunechi perform the NFL edition of the "Friends" theme track below. Only Tune could rock a NBA shirt while doing this!