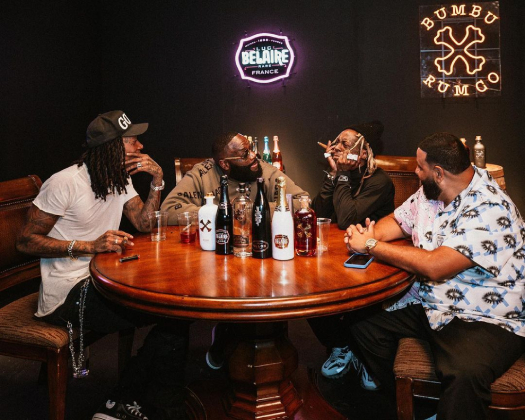 Last week, Lil Wayne and Wiz Khalifa had a studio session together to work on new music.
This news arrives not too long after the two of them sat down together along with Rick Ross and DJ Khaled for a "Self Made Tastes Better" roundtable discussion.
Tyreek Morrison, who was also in the studio with the "Living Right" collaborators, revealed on his Instagram Story that both Wayne and Wiz were "talkin bout the will Smith slap" and how it was the "funniest shit EVER"! Are you looking forward to hearing what they recorded?